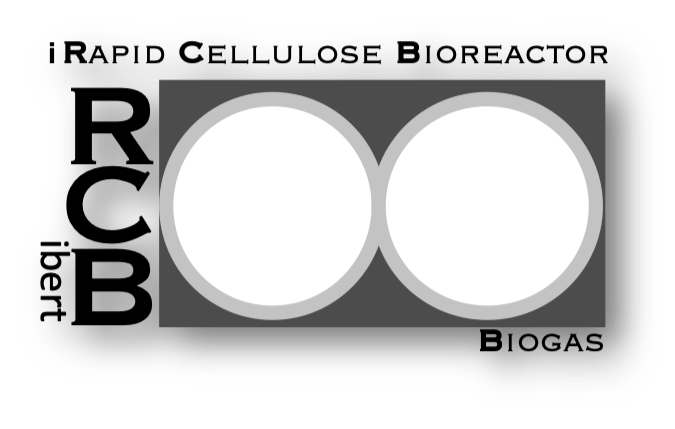 Veritas, together with South Africa – based company iBert, utilised state of the art, patented and proven German technologies in the Waste-to-Energy sector to develop RaCBio (Rapid Cellulose Bio-reactor) .

RaCBio's modular and scalable biogas generator technology can supply energy to off-the-grid regions, including rural areas, in collaboration with private entities, industrial clients, local municipalities, and governments in Africa.

RaCBio converts cellulose rich biomass into biogas and provides access to clean affordable energy anywhere on the globe. At present, modular, scalable bio-gas generators function as regional power suppliers in collaboration with local municipalities and governments in Africa.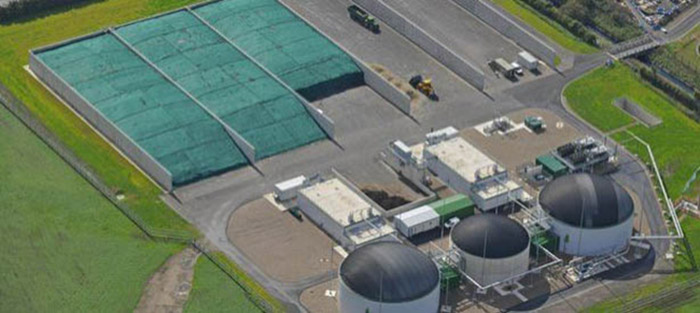 RaCBio utilizes second generation biochemistry technology to convert cellulose and hemicellulose to bio-methane, protein and nutrient water. The RaCBio modular (containerized) biogas plant converts bio matter high in cellulose content (i.e. Bana Grass) into bio-methane, which is used to fuel electricity generators. Cultivation of Bana Grass promotes contract subsistence farming, thus contributing to regional economic growth and extensive job creation. Bana Grass and other similar high cellulose content bio matter is the primary raw material needed to produce bio-methane. The primary byproduct is animal feed with above average protein content of more than 40 percent which is air-dried and very economical to transport in bulk.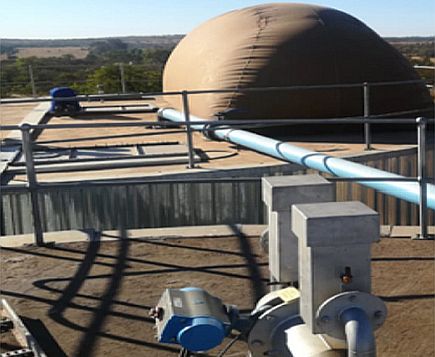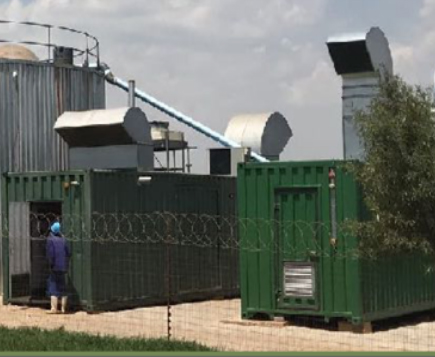 Bio-methane is Sulphur-free due to the absence of protein in the methane-ogenesis stage of the process. The system is modular and containerized for ease of distribution and establishment, which supports high volume manufacturing and contributes to sustainable high quality products for deployment. A specialized technical team undertakes plant assembly, installation and commissioning, and also facilitates on-site training of plant operation staff.