Central California – Helm
The property is located in Helm, an unincorporated community in Fresno County, California.
The property size of 25 acres is in an opportunity zone, allowing us to solicitate for Government Grants.
The ample size of the property permits us to build an organic fertilizer plant to produce up $3.5mil of gross income.
A runway on the property allows us to house our aerial application services as well.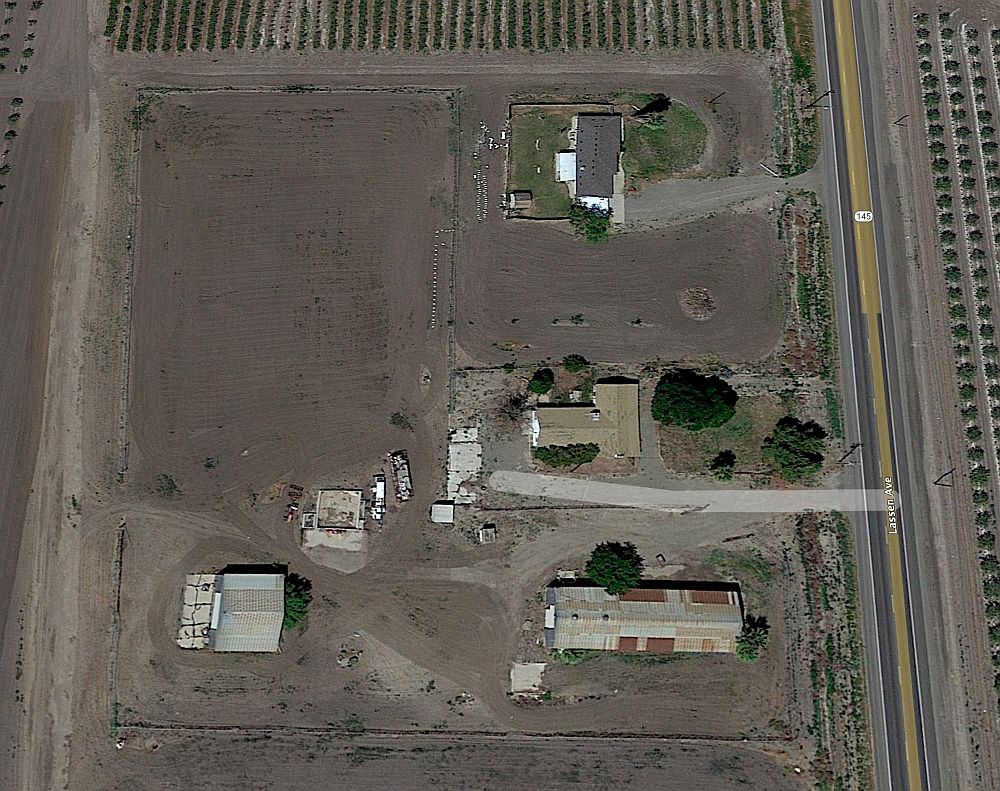 Property
The 25 acres property has ample space to fit a Mineral-Gro® organic fertilizer plant and with the already in place aircraft runway, we can extend our aerial application services to Central California, one of the largest supplier of Fruits and Vegetables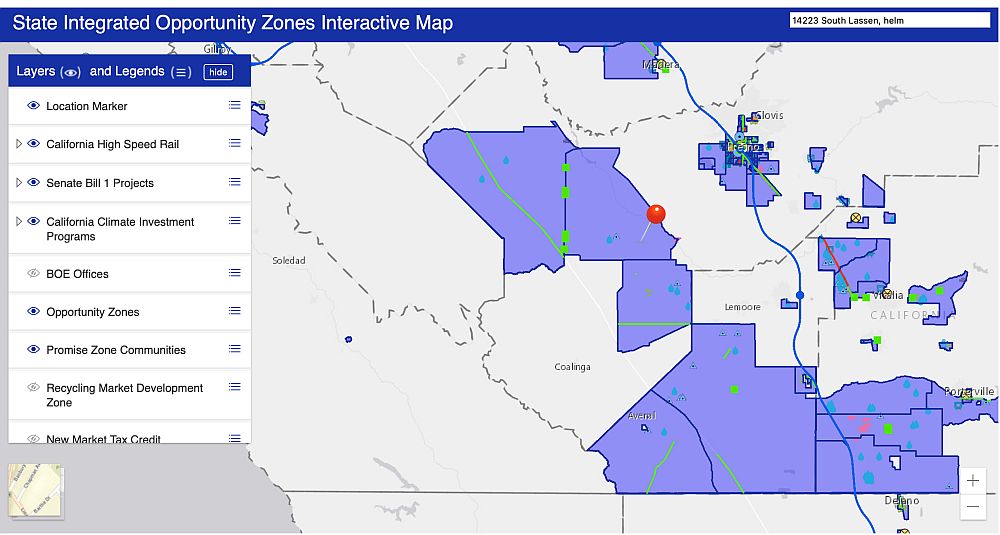 The State Integrated Opportunity Zone Map depicts Qualified Opportunity Zones (OZs) within California.
This map also features other planning tools, incentives, and examples of State investments in these zones in key priority areas.
These key priority area investments in OZ boundaries include sustainable transportation projects, cap-and-trade climate investments, and high-speed rail alignments.
Mineral-Gro® Processing Plant
Aerial Application Services